Original brake pads
Performance that's more than convincing
Special brake pads for special requirements
Why do we offer our customers 150 different pad compounds, every one of which is outstanding? It's because we believe that each individual car model deserves the ideal brake pad, because average quality is just not enough when it comes to safety and, quite simply, because we CAN.
More is more
With 150 different pad compounds we have exactly the right product for every type of vehicle – and the best range for our customers.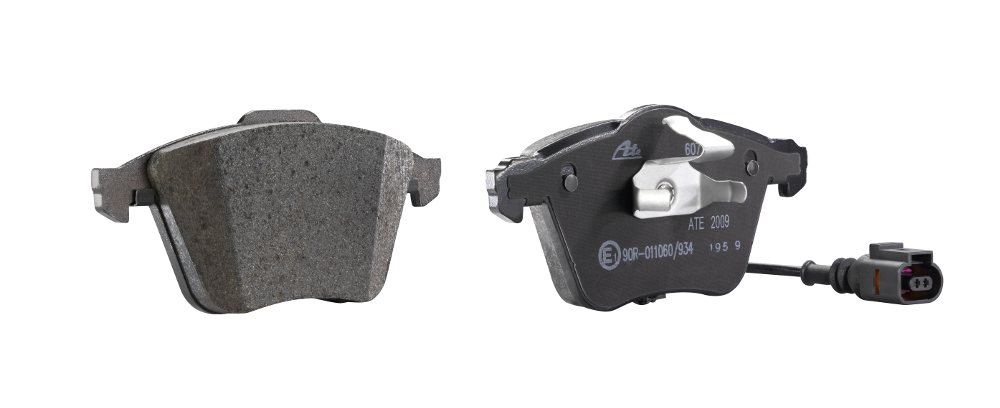 Serial winner
Independent tests have confirmed the outstanding friction values of our brake pads, time and time again.
ATE sets standards
Our products naturally comply with all the provisions of the ECE regulations – and our much stricter tests ensure that we exceed these regulation requirements.
It's the special compounds of materials that do it
We want to offer our customers the best mix of materials on the market. That's why our production is geared to turning out the highest possible quality, from the first step to the last.
Our brakes don't "break" the silence!
ATE brakes should be felt and not heard. That's why we equip our products with underlayers and noise damping sheets to minimise noise during braking.
Guaranteed
Our customers can totally rely on us. We ensure easy tracing in the event of a guarantee claim.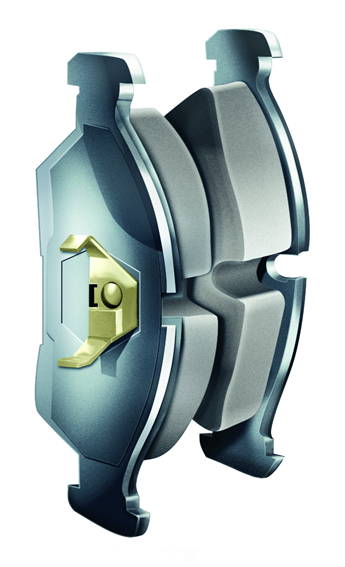 ATE system competence at a glance