Two-piece brake discs
Top performance for top motor sports
Less weight, better handling
We love challenges... like designing brake discs for particularly sporty vehicles for instance.
Here the demands on the braking system are extremely high, so it's logical that we tackled this with passion to achieve a lot more than the necessary requirements – because a good solution is just the beginning for us.
Sporty driving, sporty braking
Sporty driving isn't all about fast acceleration; the braking has to be perfect as well, so braking performance contributes a lot to the fun.
Lighter = faster reaction
The lighter the weight of the unsprung components, the better the handling of the vehicle. That's why the carrier pot of our two-piece brake discs is made of aluminium, significantly reducing the weight.
Simple handling, for workshops too
Every ATE two-piece brake disc is thoroughly inspected by TÜV Nord (North German Technical Inspection Association). The required official operating approval is included in the package, so there are no more costs for approval and registration.
Certification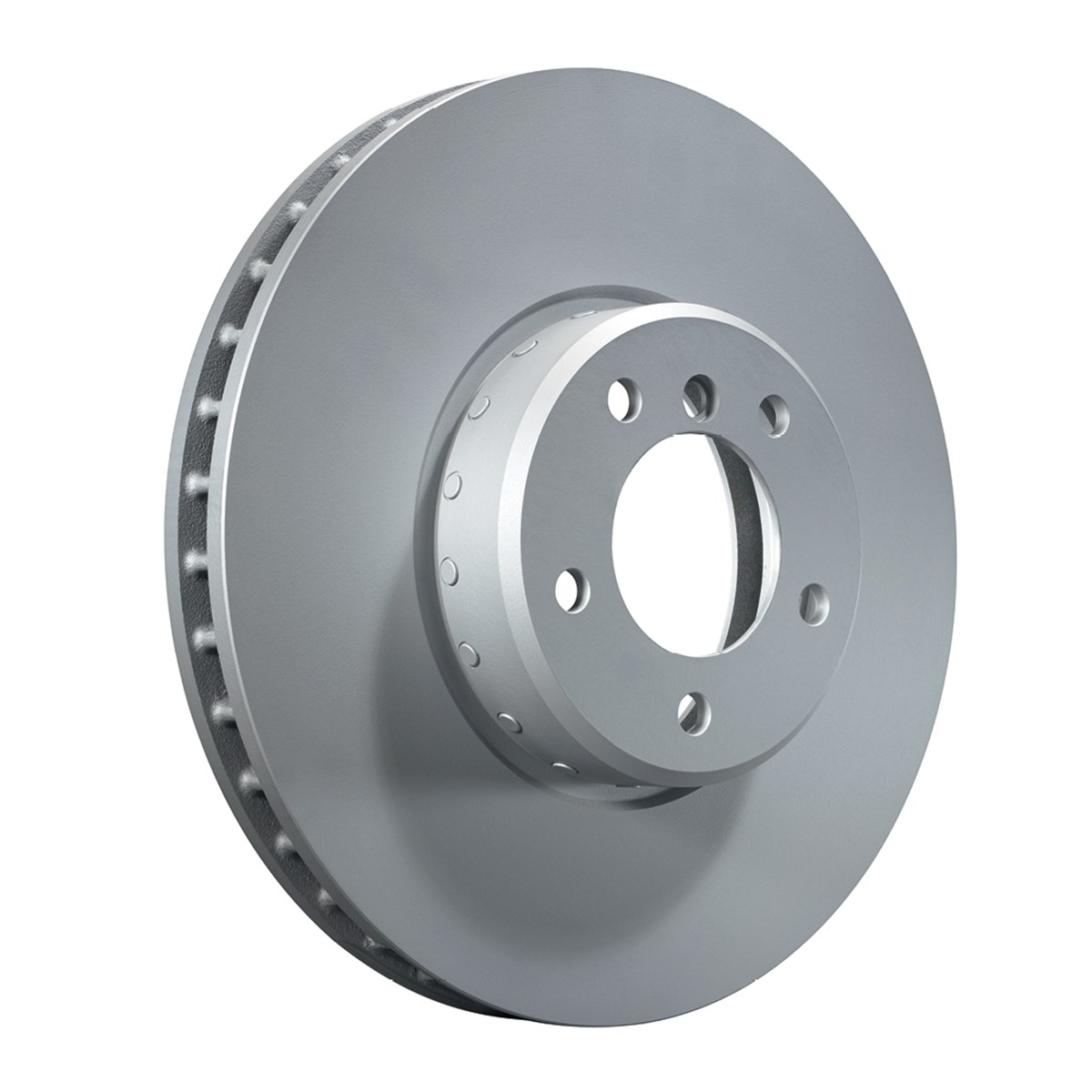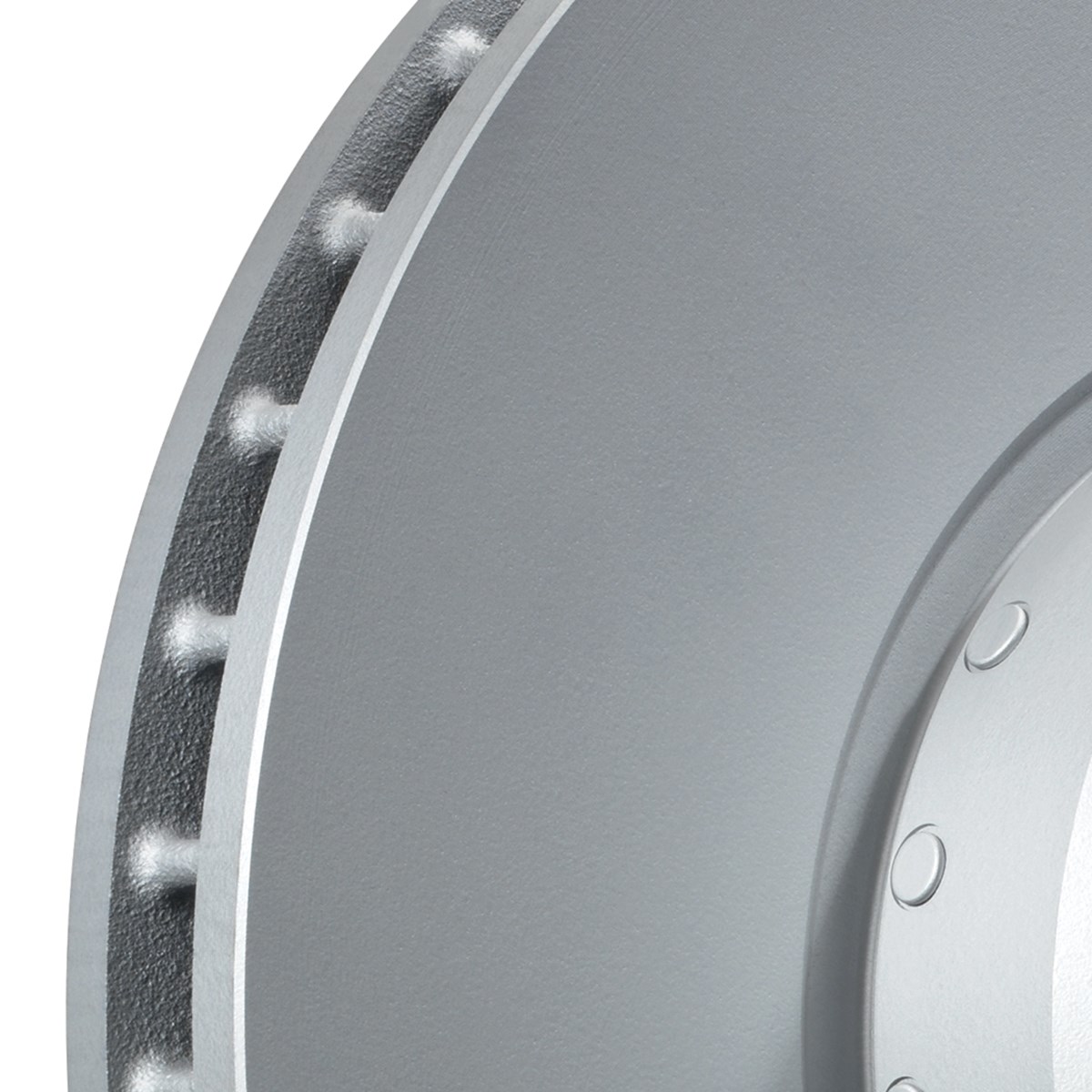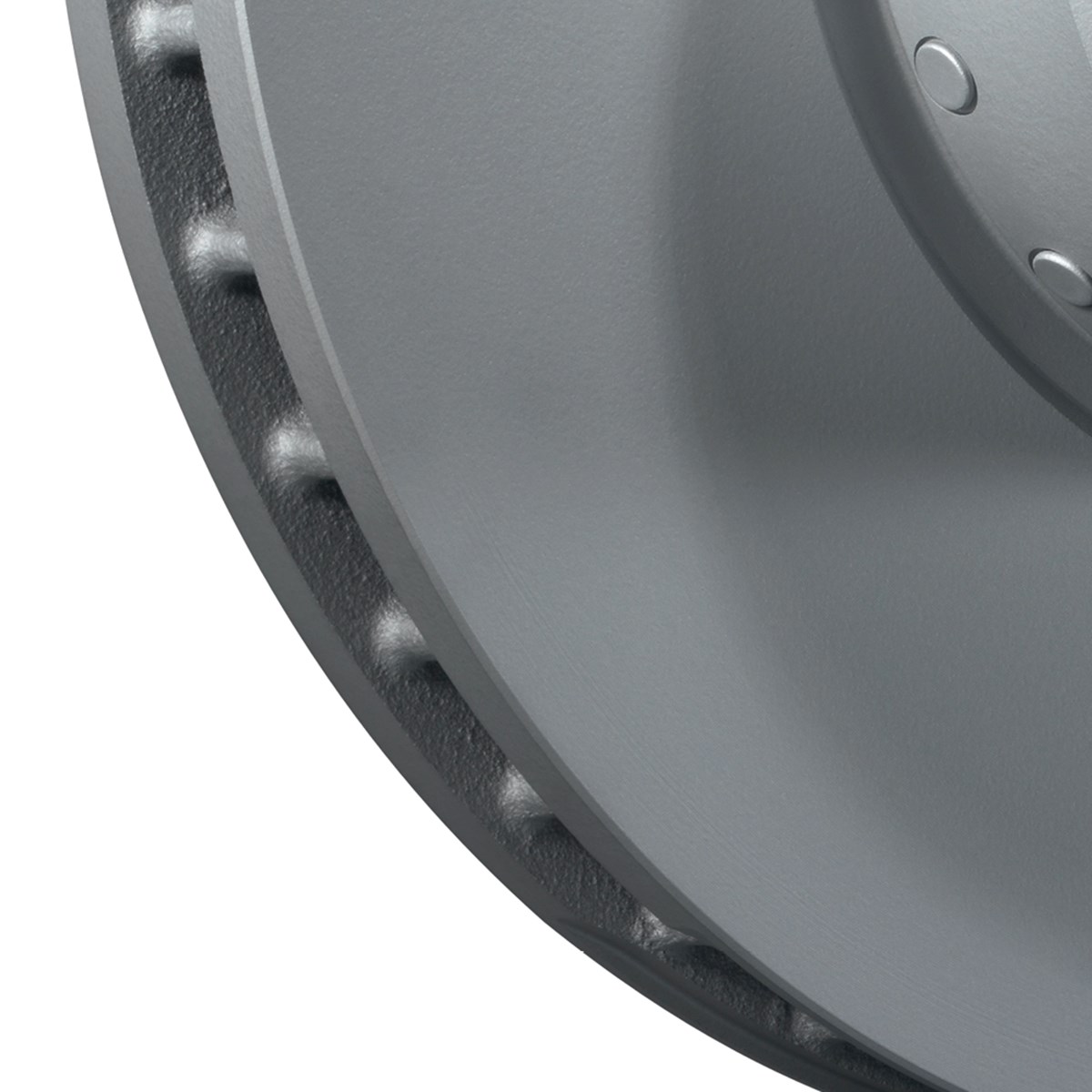 Ideal for
BMW M3, M5, 1, 2, 6, 7, Z4, X5, X6
We recommend ATE Original brake discs as a perfect match for the two-piece brake pads.